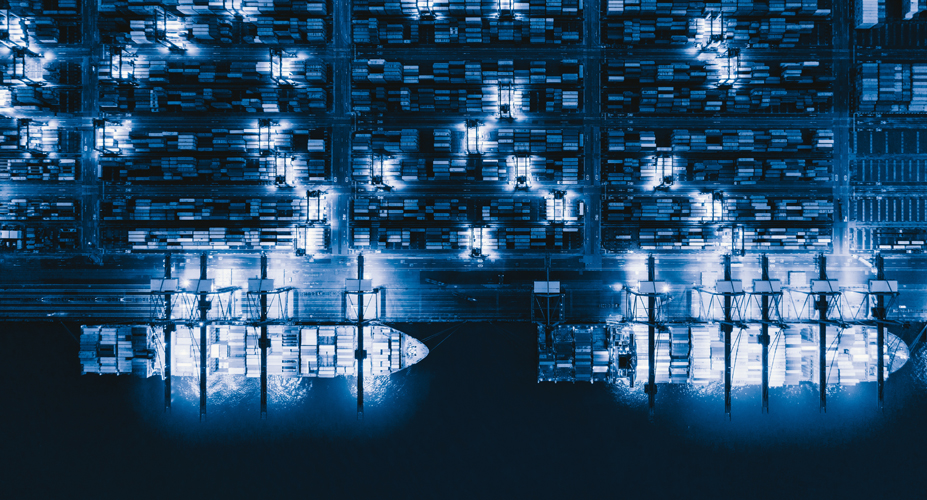 Our underwriting teams have a successful track record of designing and providing innovative cargo solutions to retail brokers and clients.
We have spent many years underwriting cargo risks on behalf of leading carriers and benefit from underwriting delegated authorities from the UK, EEA and other international insurance companies.
We work closely with our brokers and partners to provide bespoke solutions to meet their clients' needs.
We understand the importance of supporting both ends of the insurance chain and our claims service is another area that makes us different. Our "hands on" approach to claims is at the heart of our business. We work closely with all stakeholders to deliver a transparent and efficient claims resolution in the quickest timeframe possible.
Cargo:
General cargo including temporary warehouses.
Textiles.
Machinery producers.
Metals.
Vault.
Computer and electronics.
Territorial scope
We can write EEA business but currently focus on risks located in Germany, Austria, Metropolitan France and Overseas Departments/Territories including the French Caribbean.

Distribution
We mainly work with German, Austrian and French registered retail brokers but are happy to work with other EEA brokers.
Our other specialist insurance products



SPECIAL RISKS/
CONTINGENCY