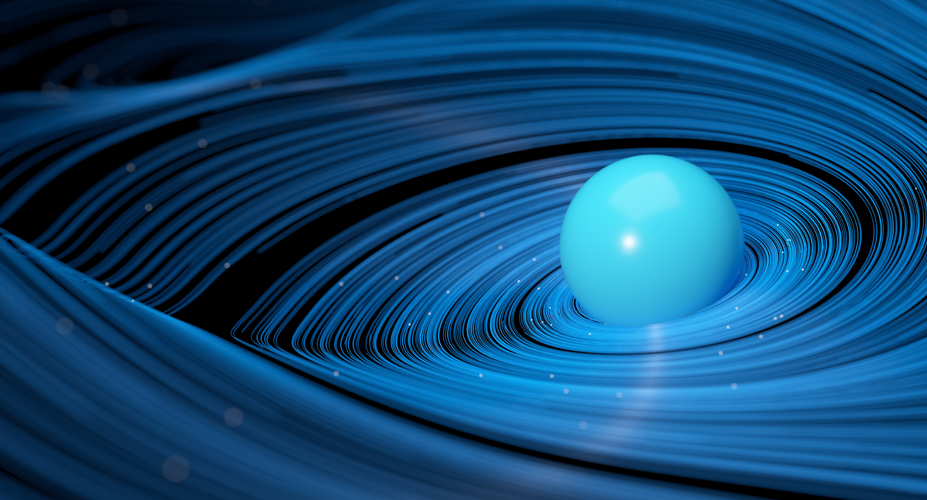 Space risks need specialised insurance solutions to address the specific perils inherent to space activities which require a high level of expertise from underwriters.
Our team, combine the technical skills of a former space engineer and a legal manager highly proficient at space contractual matters to provide a unique blend of engineering, underwriting and legal expertise.
Coverage
Launch.
In orbit.
Pre-launch (option).
Third party liability (option).
A&H for space tourism (option).
Ground tests (option).
Parametric based coverage available upon request.
Territorial scope
We can write EEA and non-EEA business.

Distribution
We mainly work with specialised space brokers but can underwrite direct risks if required.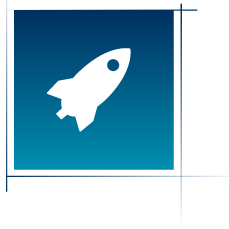 Our other specialist insurance products



SPECIAL RISKS/
CONTINGENCY