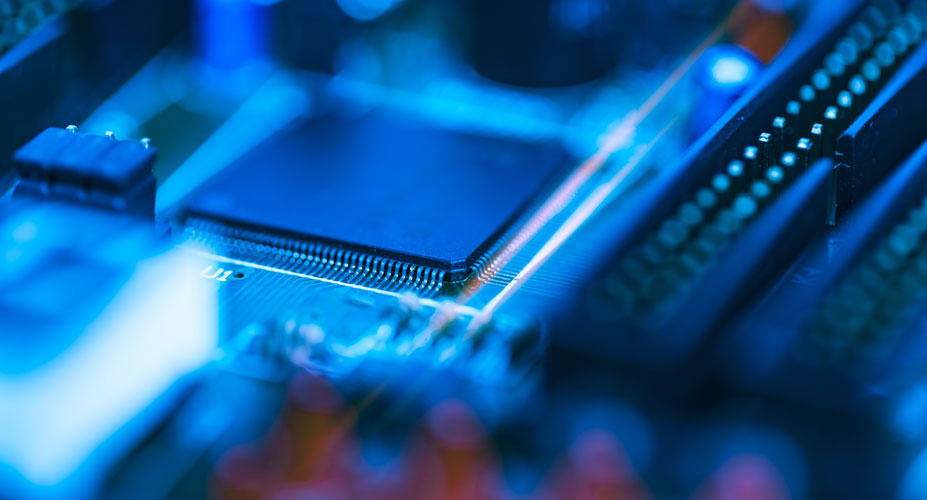 Our parametric team, Meteo Protect, has been active in the index/parametric insurance and reinsurance market since 2011.
Thanks to Vivaldi, our award winning fully digitized platform, we design, structure, price, underwrite and manage portfolios of innovative parametric products on behalf of first tier insurers and reinsurers.
It all started with weather risks, evolved into natural catastrophes (notably hurricanes and earthquakes) and is now being adapted to new risk categories.
The main products created and managed by the Meteo Protect team address the following sectors:
food and agriculture (weather, yield, price, catastrophe)
property (extreme weather, natural catastrophes)
energy (production and demand-related volatility, price risk)
transportation (supply chain disruption, additional costs, damage to goods)
business interruption.
For a full breakdown of what we can offer and team contact details, please download our product placemat.

We specialise in automated underwriting and risk management, and offer industrialised processes and tools to our distribution partners and risk carriers.
Parametric insurance often requires refined customisation in order to provide targeted coverage for identified risks. Our proprietary tools and databases speed this process up dramatically to ensure efficiency both for our risk carriers and partnering brokers.
We have a unique team made up of experts in meteorology, climatology, agronomy and data science, who build unique solutions and products for our partners, direct insurers and brokers around the globe.
When required, our structuring team performs full risk analysis and custom index modelling based on client's historical data and Meteo Protect's proprietary weather database.
Our parametric solutions include automated claims triggering and settlement, supporting our claims teams to deliver a swift, smooth, transparent and efficient claims resolution.