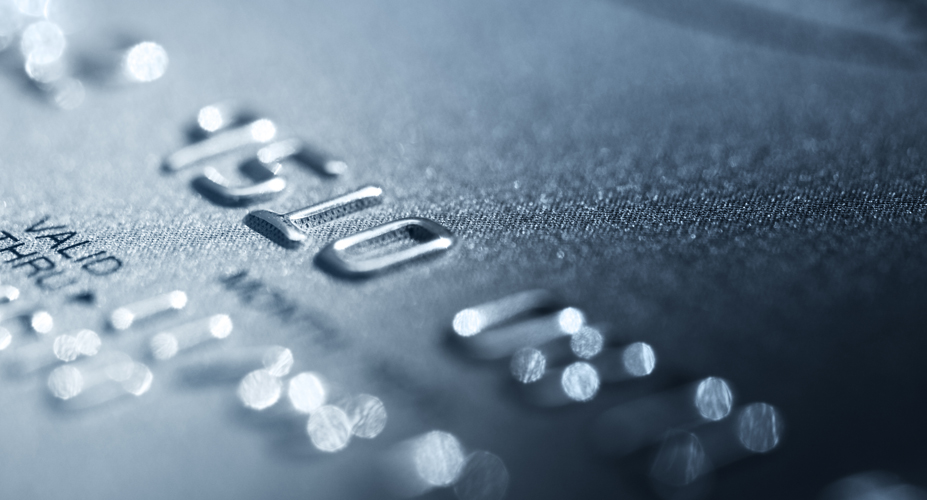 Our underwriting teams have a long track record of designing and providing both standard and tailor made trade credit and surety solutions to brokers and clients.
We have spent many years underwriting risks on behalf of top rated carriers and benefit from underwriting delegated authorities from the UK, EEA and other international insurers.
Our approach is to work closely with our brokers and partners to provide bespoke solutions to meet their clients' needs.
We understand the importance of servicing both ends of the insurance chain. As well as our excellent underwriting services, our dedicated in-house claims teams are another reason that Cooper Gay is a better choice for our partners and clients.
Traditional credit insurance.

Cover on Top – our in-house top-up cover.

Transfer (payment) default insurance – our solution for the sports industry.

Preferential payment cover.

Surety reinsurance.
Territorial scope
We can write EEA and non-EEA business.

Distribution
We mainly work with EEA brokers but also have alternative distribution channels with trade credit specialists.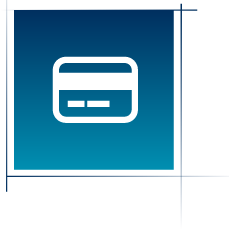 Our other specialist insurance products



SPECIAL RISKS/
CONTINGENCY