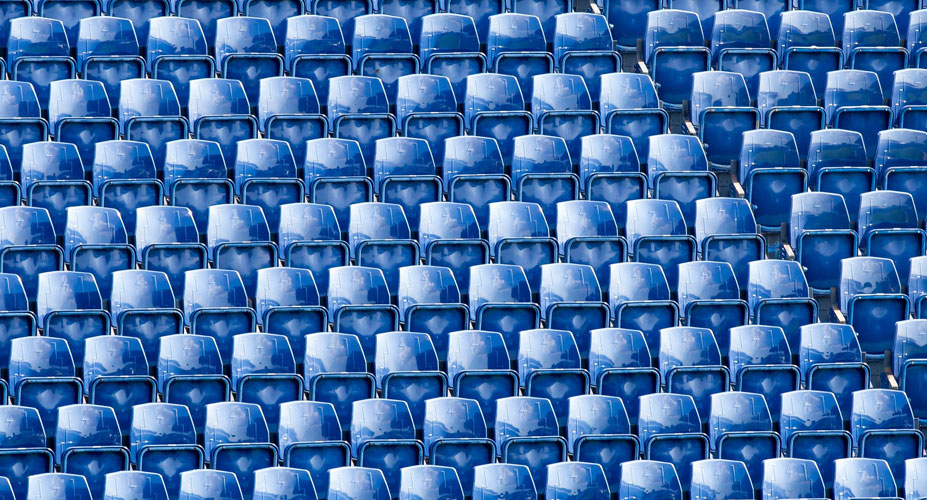 Special risks/Contingency
We have often offered special risks  as an addition to sports risks e.g. club performance bonuses and cancellation of sporting events.
For 2020/2021 our offering has been extended to all special risks including cancellations of all types, advertising feedback, prize indemnities and more.
Many players (carriers and MGAs) have left this market as the result of the recent market conditions and global events therefore we have focussed our efforts on providing cover solutions for this type of risk for our brokers at this critical time.
This launch of a broader range of products will take place in partnership with specialized brokers and significant capacities provided by leading continental reinsurers.
Events cancellation.
Promotional activities.
Prize indemnity.
Retail schemes and conceptual products.
Specialist travel.
Emergency repatriation.
Temporary disablement.
Equine & bloodstock.
Territorial scope
We can write business in France, Monaco and EEA.

Distribution
We mainly work with French, German and European registered brokers but are happy to work with non-European brokers too.
Our direct connections to non-governmental organisations (NGO), professional sports teams, agents and entertainment industry personnel complements our distribution channels.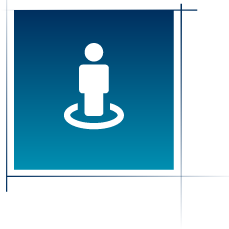 France, Monaco and French Overseas Territories/other EEA (excl. Germany)
Yves Albert
T: +33 (0)6 61 50 37 09
Our other specialist insurance products