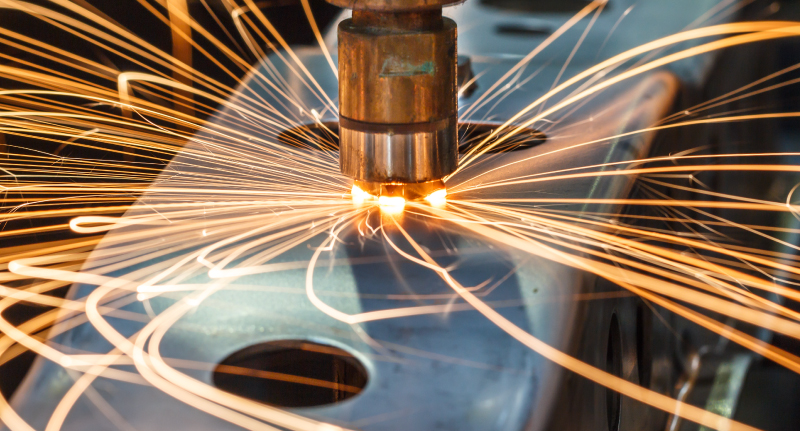 (Re)insurance/broker team
We pride ourselves on working closely with our business partners to secure bespoke reinsurance solutions.
The team is a solution partner to clients and reinsurers where we are able to address majority of their business needs. We can also provide parametric solutions with our in-house parametric team or ILS solutions thanks to our international network.
Our key differentiator is our comprehensive approach to clients' demands whether it is a product or service. We like to think this not only profits the client, but also allows us to advocate as much on behalf of our clients and their reinsurers.
Products
All lines of business from a broking perspective can be addressed including property & casualty, construction, marine hull and cargo, specialty and specie.
We can also offer you access to our worldwide network for other classes of business,
Solutions
We handle enquiries we receive by offering either proportional or non-proportional solutions, on a treaty or facultative basis, depending on the class of the business, nature of the enquiry, spread or accumulation of risk and, above all what the clients' expectations are ( including growth and capital protection)
Where we do not have the full product knowledge in-house, we will work with experts in the group to ensure precision in addressing the enquiry while assisting with local/international regulatory requirements, territory and market/product specific conditions.
Territorial scope
Our current portfolio is mainly composed of EEA and MEA business, but we can also address risks worldwide.
Market distribution
We work with cedants on a reinsurance basis and with retail brokers as their wholesale solution partner.