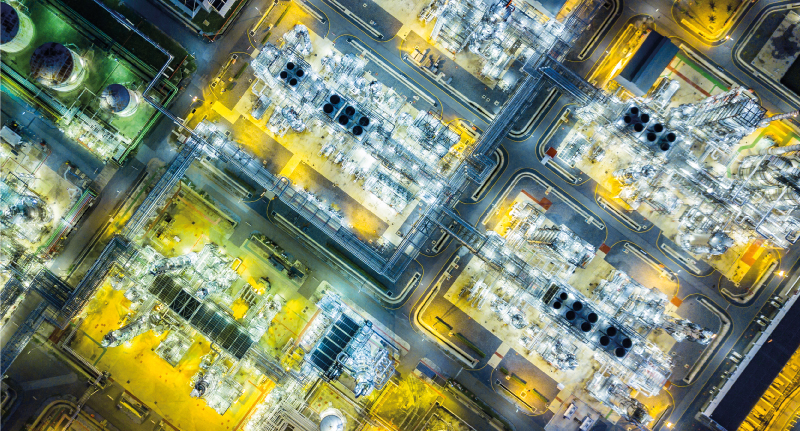 We have spent many years underwriting property & casualty (P&C) risks on behalf of first tier insurers and benefit from broad underwriting delegated authorities from London and other international insurance companies.
One of our P&C specialities is the underwriting of distressed risks and catastrophe exposed risks for commercial clients or individuals, but we are also happy to underwrite more conventional risks to meet our brokers' & clients' needs.
Our technical approach and broad experience across many industries allows us to find the best solutions for retail brokers and clients.
We provide service and support at each end of the insurance chain: our underwriting and claims teams work closely together to ensure we deliver a swift, smooth, transparent and efficient claims resolution.
Metropolitan France
Distressed risks, including wood, paper, textiles, explosives and fireworks, unprotected warehouses.
Construction.
Night trades, clubs, bars, discos, casinos, bowlings and campsites.
Damaged buildings, empty, degraded, in areas exposed to natural catastrophes.
High value homes and listed buildings.

French Overseas Departments/Territories – including the French Caribbean
All industrial activities and services, including recycling industry and seaside tourism facilities.
Public authorities through public tenders.
High value homes and buildings.

Territorial scope
We can write EEA business but currently focus on risks located in Monaco, Metropolitan France and Overseas Departments including the French Caribbean.

Distribution
We mainly work with French registered retail brokers.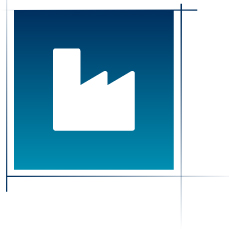 Our other specialist insurance products



SPECIAL RISKS/
CONTINGENCY