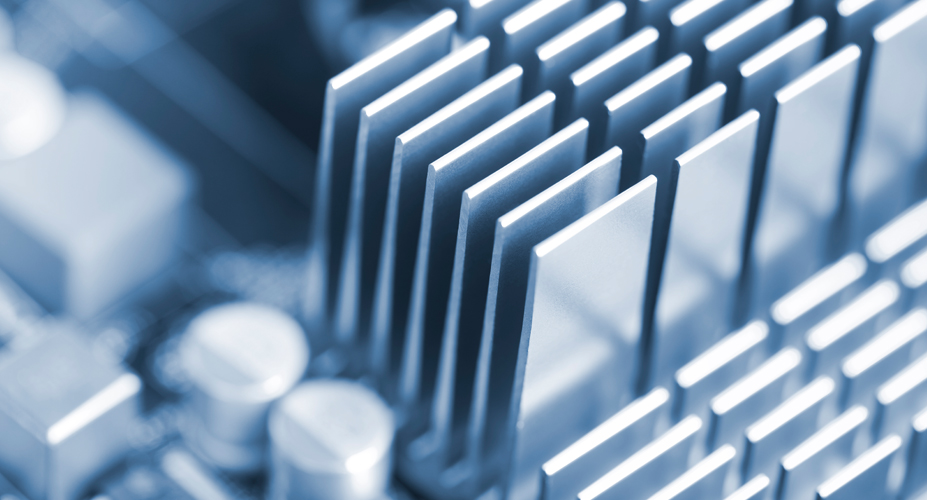 Cyber/Intellectual property
Our underwriting teams have a long track record of designing and providing both standard and tailor made cyber and intellectual property (IP) solutions to retail brokers and all sizes of clients.
Our range of products include 1st and 3rd party cyber coverage as well as IP-infringement insurance.
We have spent many years underwriting risks on behalf of first tier carriers and benefit from underwriting delegated authorities from UK, EEA and other international insurance markets.
We understand the importance of service throughout the complete insurance chain. Our excellent underwriting services, our bespoke claims teams and excellent pre-selected cyber-incident managers based around the world are another USP that makes us a better choice for all our partners.
To support our intellectual property infringement policy we have 24/7 access to a network of highly experienced patent lawyers and IP litigation experts across the globe.
Cyber
Accountants & law firms.
Machinery producers.
Metals.
Service companies.
Retailers.
Residential property companies.
Automotive.
IP infringement
Automotive supplier.
Agricultural.
Retail.
High-tech (no software).
Territorial scope
We can write EEA business but currently focus on risks located in Germany, Austria, Metropolitan France and Overseas Departments/Territories including the French Caribbean.

Distribution
We mainly work with German, Austrian and French registered retail brokers but are happy to work with other EEA brokers.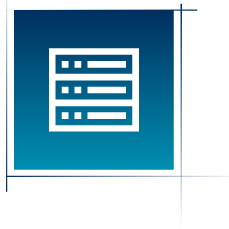 Our other specialist insurance products



SPECIAL RISKS/
CONTINGENCY