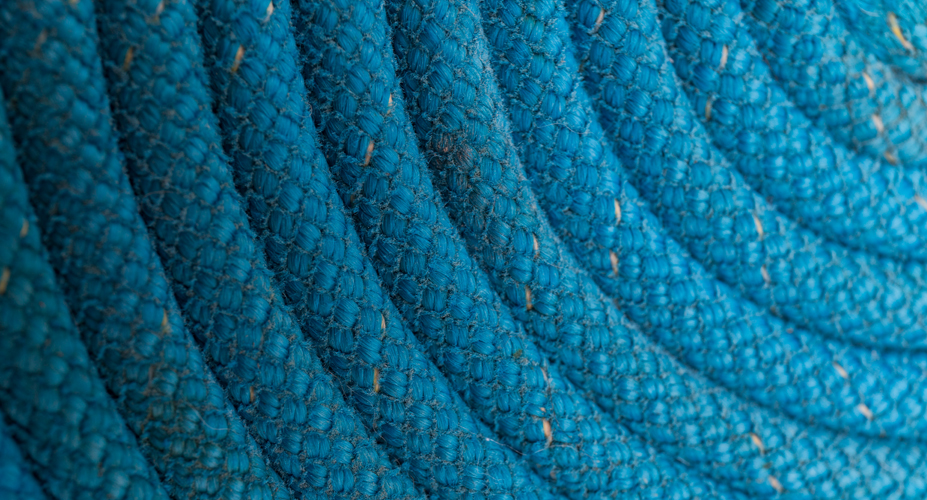 Leisure crafts – French Caribbean
We have been underwriting P&C catastrophe exposed risks in the French Caribbean since 2011 and are now a leading MGA in the region.
Our leisure crafts insurance product is designed for the French Caribbean and includes windstorm / hurricanes coverage on a full year basis.
Our teams' unrivalled expertise and technical approach have allowed us to create a product to meet the specific requirements of leisure craft insurance for retail brokers and clients in the region.
This product is distributed via our underwriting and claims delegated authority from European and other international insurance companies.
Our excellent underwriting services and our dedicated claims teams are just some of the reasons why Cooper Gay is a better choice for all our partners in the French Caribbean.
Windstorm / hurricanes coverage on a full year basis.
Loss or damage to boats, as well as to outboard motors, sails, special equipment, dinghies/tenders to a parent vessel by almost any type of loss including windstorm/hurricanes, collision, fire, theft or sinking.
Bodily injury; and/or
Death to any other person; and/or
Damage to any other vessel or property caused by the insured vessel.
Territorial scope
We solely underwrite risks located in the French Caribbean (Martinique, Guadeloupe, Saint Barthélemy, Saint Martin) and only insure vessels under a French flag.

Distribution
We mainly work with French registered retail brokers.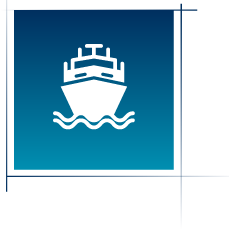 Our other specialist insurance products



SPECIAL RISKS/
CONTINGENCY