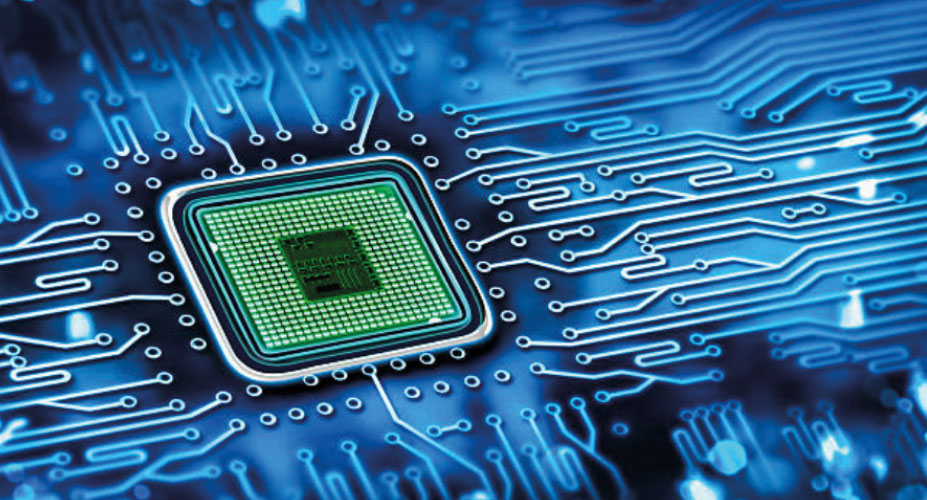 Our parametric team, Meteo Protect, has been active in the index/parametric insurance and reinsurance market since 2011.
Thanks to Vivaldi, our award winning fully digitized platform, we design, structure, price, underwrite and manage portfolios of innovative parametric products on behalf of first tier insurers and reinsurers.
It all started with weather risks, evolved into natural catastrophes (hurricanes and earthquakes notably) and are now being adapted to new risk categories.
We specialise in automated underwriting and risk management and offer industrialised processes and tools to our distribution partners and risk carriers.
Parametric insurance often requires refined customisation in order to provide targeted coverage for identified risks. Our proprietary tools and databases speed this process up dramatically to ensure efficiency both for our risk carriers and partnering brokers.
We have a unique team made up of experts in meteorology, climatology, agronomy and data science, who build unique solutions and products for our partners, direct insurers and brokers around the globe.
When required, our structuring team performs full risk analysis and custom index modelling based on client's historical data and Cooper Gay – Meteo Protect's proprietary weather database.
Our parametric solutions service includes automated claims triggering and settlement, supporting our claims teams to deliver a swift, smooth, transparent and efficient claims resolution.
Food and agriculture
Weather-induced production loss, value loss or additional costs.
Area yield index variability.
Weather-induced price volatility.
Asset destruction by natural catastrophes.
Main crops: wine, cereals, fruits, vegetables, olives, hay, high value crops.
Property
Damaged buildings, empty, degraded, in areas exposed to natural catastrophes.
High value homes and listed buildings.
Natural catastrophes excluded from traditional insurance policies.
Hurricanes and cyclones.
Earthquakes.
Energy
Renewables:
Production potential for wind, solar and hydro renewal energy plants.
Production volatility.
Combined energy price and production volume proxy.
Distribution
Demand volume volatility.

Combined energy price and distribution (consumption) volume proxy.
Transportation
Marine and river transportation disruption linked to weather or natural catastrophe events.
Increased transportation costs or delays.
Damage to transported goods.
Business interruption
In any industry;
Triggered by weather, natural catastrophe or indices.
Other
Many different solutions can be designed and underwritten on an ad-hoc basis as long as the peril can be measured based on an exogenous event recorded by a trusted party.
Territorial scope
We can write insurance in the EEA and reinsurance worldwide.
Several sister companies within the Group collaborate with us to write insurance in other areas on an individual project basis.
We have an exclusive partner to offer derivative solutions to our clients in France.

Distribution
We work with brokers and direct insurers around the globe, subject to compliance with local licencing requirements.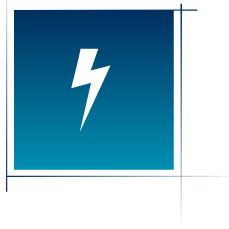 Our other specialist insurance products



SPECIAL RISKS/
CONTINGENCY